Wedding Cars Nottingham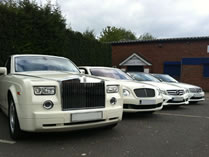 Welcome to Wedding Car Hire Nottingham, our Rolls Royce Nottingham hire service doesn't stop there we have many vehicles we offer many vehicles for all different occasions, our Bentley Flying Spur comes with full leather seats and back massagers. The Bentley Flying Spur is the quickest saloon car on the planet and is perfect for weddings with a free bottle of champagne with each booking you simply cannot go wrong on your wedding day. If you was looking for a cheap alternative way but still wanted a car with class and elegance look no further than the Baby Bentley this limousine is classy and cheap at the same time, many people like the Baby Bentley due to its looks and our Bentleys have added Lamborghini doors to give your vehicle that added spice.
If all of these vehicles do not take your suit and you're looking for something a little larger on your wedding day then go for our 8 seater or 16 seater Hummer limousines which are perfect for people, who want to cater a lot of people around or simply want everybody to enjoy the VIP experience of limo hire.
You also get A free bottle of bubbly inside this limousine to get you in that party mood, and with soft drinks for the kids it's the perfect limousine. The H2 Hummer limousine is also available for hire and can cater a massive 16 passengers, this vehicle is brilliant for people with big groups or family as it has 16 seats. The H2 Hummer just doesn't cater a lot of people it gets you there in true style and with A free bottle of bubbly with each booking you simply cannot fault the Hummer limousine.
The Hummer Limousine is the most popular limo in the UK and you will not be let down by the Hummer. The 4x4 Ford Excursion limousine is also another option the vehicle is similar to a Hummer limousine however it is a cheaper option but not to be mistaken this limo has a great presence and turn heads all the time in the Nottingham area.
Limo Hire Birmingham - Limo Hire Leeds - Limo Hire Leicester - Limo Hire Derby - Limo Hire Nottingham - Limo Hire Manchester - Limo Hire - Wedding Car Hire - Phantom Cars
Vehicles For Hire
Audi Q7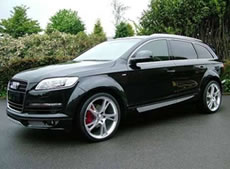 Mercedes S Class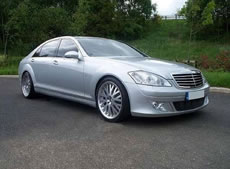 Bentley Arnage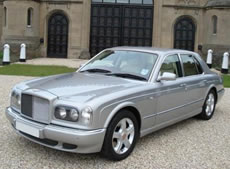 Bentley GT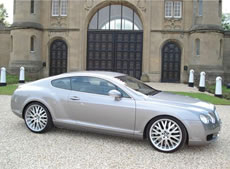 Bentley Spur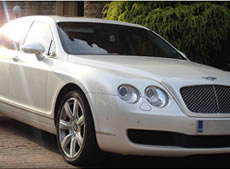 Rolls Royce Phantom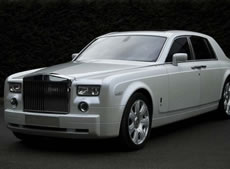 Range Rover Sport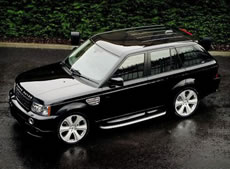 Mercedes CLS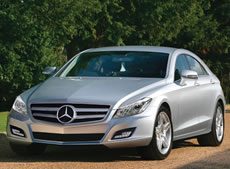 Mercedes AMG Sport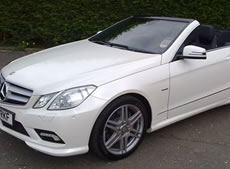 Hummer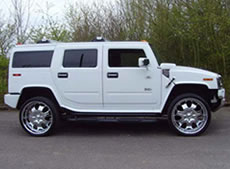 Contact Us
If you need any further information or would like a quotation please call our friendly team on:
Telephone: 0800 0842 786
Mobile: 07432 786786
If you would like to contact us online please fill out our simple contact form and we will give you a call back.